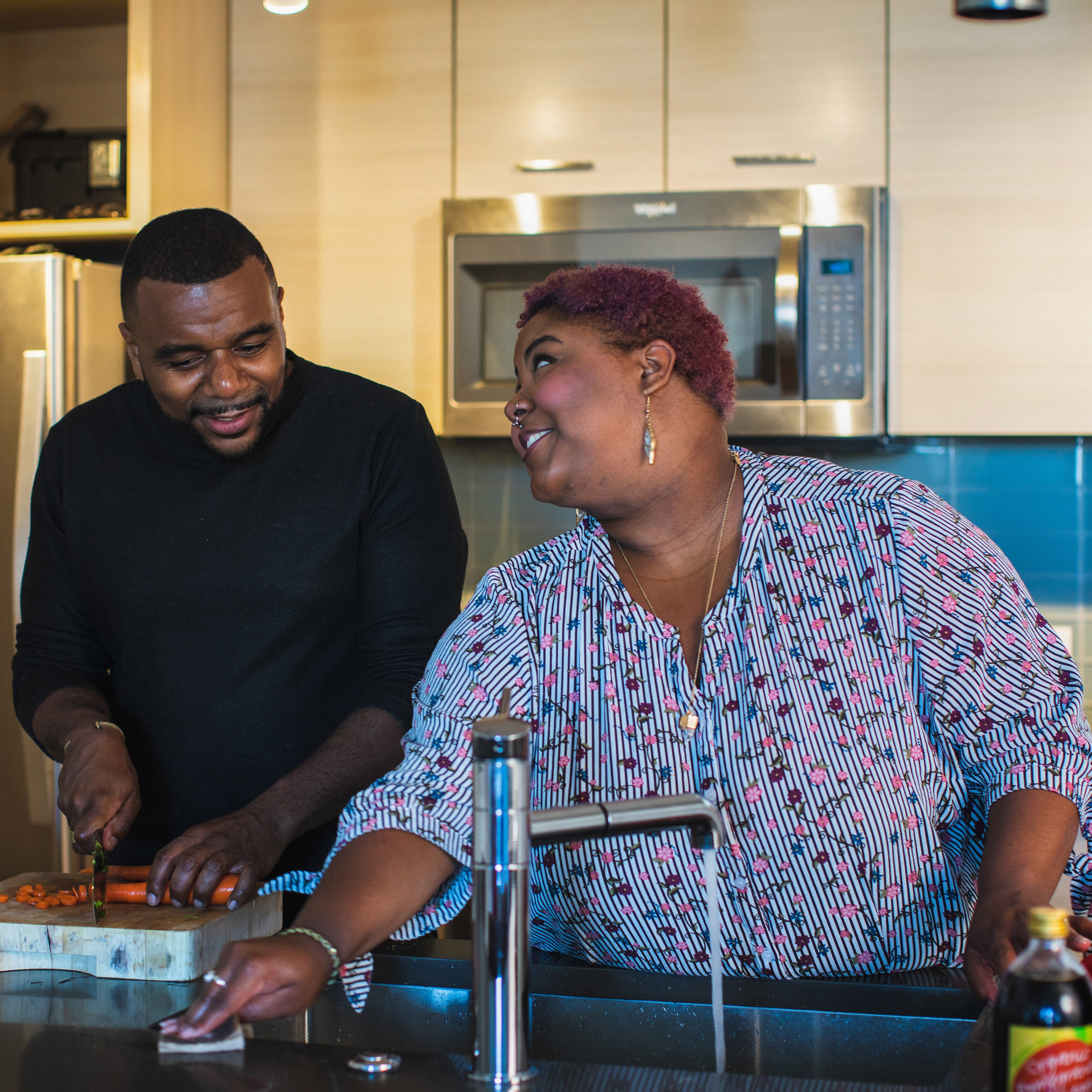 Uplift Kitchen is two friends who see a need in our community and have the means to help.
Our goal is to give Black identifying folks the food and resources they need to survive during this time of global crisis, and in the future. 
Why Specifically Black People?
While battling a global pandemic that is affecting Black communities in a major way, they are also battling police brutality and racism (systemic & overt) day after day. 
We are accepting donations via
e-transfer. Please use upliftkitchento as the e-transfer password.

We are so grateful for your donations to help us support our community with food security.
"In a world of plenty, no one, not a single person, should go hungry. But almost one billion still do not have enough to eat. I want to see an end to hunger everywhere within my lifetime "– Ban Ki Moon